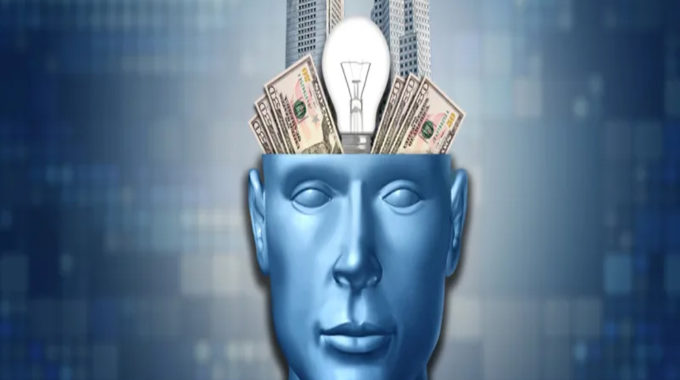 You're a passionate person. You love what you do. You may have an itch to run a business, or the itch may only be telling you to leave the job you have because it doesn't interest you any more. After illuminating your true passions, you could easily find a job working in an industry/business to support that passion. You could do what you love without the emotional and financial risks and potential headaches of running your own business.
Business owners must keep showing up everyday, sick or not, tired or not, irritated or not, and commit to learning more, trying new things to keep the business running. Setting up your own business, especially with employees, requires commitment, focus, attention, and constant motivation to keep learning and innovating.
So, what's the point of opening your own store/launching your own practice/selling your own goods? Why bother taking on all of the risk and making the commitment?
Below is a short list of motivations, some of which only skim the surface of the true core motivation. In order to keep showing up day in and day out, you need to know your core motivation. It could be to:
contribute to the world in a specific way;
have control over results from sharing ideas;
reap all the rewards;
have a flexible schedule;
be your own boss;
make more money;
stay at home with the family;
feel emotionally healthier.
How do you find out what actually motivates you? As a three-year old child ceaselessly asks …