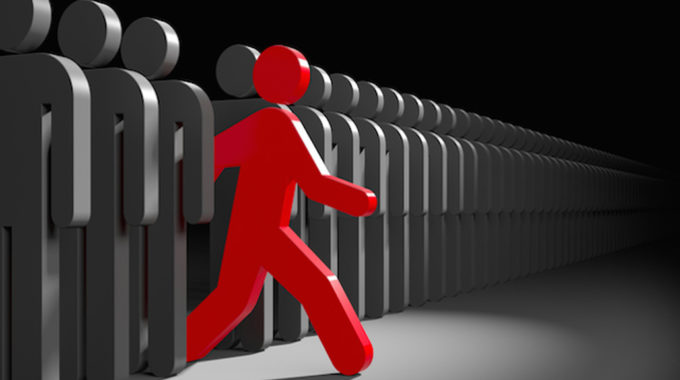 The last couple of years were very challenging for entrepreneurs. One of the main issues, besides just staying in business, is how to maintain a competitive edge. Many small business owners had to lower their prices but other reinvented their businesses to still attract new clients. If you lower your price, you will need more clients to make the same amount of money were already making. Is that the best solution? There are ways to work smarter not harder!
How to attract more clients without losing money and staying competitive.
1. Repackage your services or products. For example, let's say you sell your physical product for $299, you can now offer the digital version for half of the price. You won't have to change anything on your marketing just redirect people to a different webpage and since it is less expensive, you may get more clients. You're offering a new and abridged version of the product at a lower cost because you aren't paying for the physical version. The most important part of this equation is to follow-up with the people who bought the digital version so you could sell them later the more complete physical version at your regular price. If people like your program, they will be more willing to buy again from you.
Another example, if you work one-on-one with clients, consider offering a group session at a reduced price. Your clients will each pay a little less but since you will be working with a group at the end of the hour you find you've more than made up the difference. For instance if you have one client who pays $250 per one hour session, 4 sessions equal $1000, if you offer a group session at $150 per person per hour and you have 5 people to a group, 4 sessions now equal $3000. At the end of the sessions, you have worked the same amount but triple your revenue.
2. Work with a more specific niche. Target clients with a very specific problem that you can solve and offer a solution different form your competitors. What do you offer that makes you and your product unique?
For example, if you have been targeting women business owners try honing your focus to working mom entrepreneurs if you are a mom. Based on your experiences you may have unique solutions to balance their lives with their businesses. Sharing your unique success stories and tips can make you indispensable!
In one of my business I work exclusively with French speaking entrepreneurs starting businesses in the US. I was in their shoes seven years ago, when I moved. I know their problems, obstacles, frustrations, we have the same culture. With my knowledge of the American culture from a French point of view I can help them to adapt their business, teach them market the "American way", and the steps to start and success a business here. Develop your communication and services around the people you are targeting who can …